Ahlem
Ahlem est une marque de lunettes de luxe fondée par la designer parisienne Ahlem Manai-Platt, née à Paris. Les montures sont conçues à Venice, en Californie, elles sont fabriquées en France entièrement à la main par des artisans et en petites séries dans les ateliers d'Oyonnax. La collection reflète une philosophie de simplicité, beauté et fonctionnalité. Les montures sont chic, intemporelles, le choix des détails et les coloris sont sublimes. Les lignes s'inspirent de Paris, son architecture, son énergie et surtout ses habitants, chaque monture porte le nom d'un quartier parisien.
Ahlem is a luxury eyewear brand founded by parisian designer Ahlem Manai-Platt, born in Paris. The frames are designed in Venice, California, and are made in france in Oyonnax in small series by craftsmen. The collection reflect a philosophy of simplicity, beauty and functionality. The frames are timeless. Frames are chic, timeless, the choice of details and colors is perfect. The design is inspired by Paris, its architecture, its energy and especially its inhabitants, each frame bears the name of a Parisian district.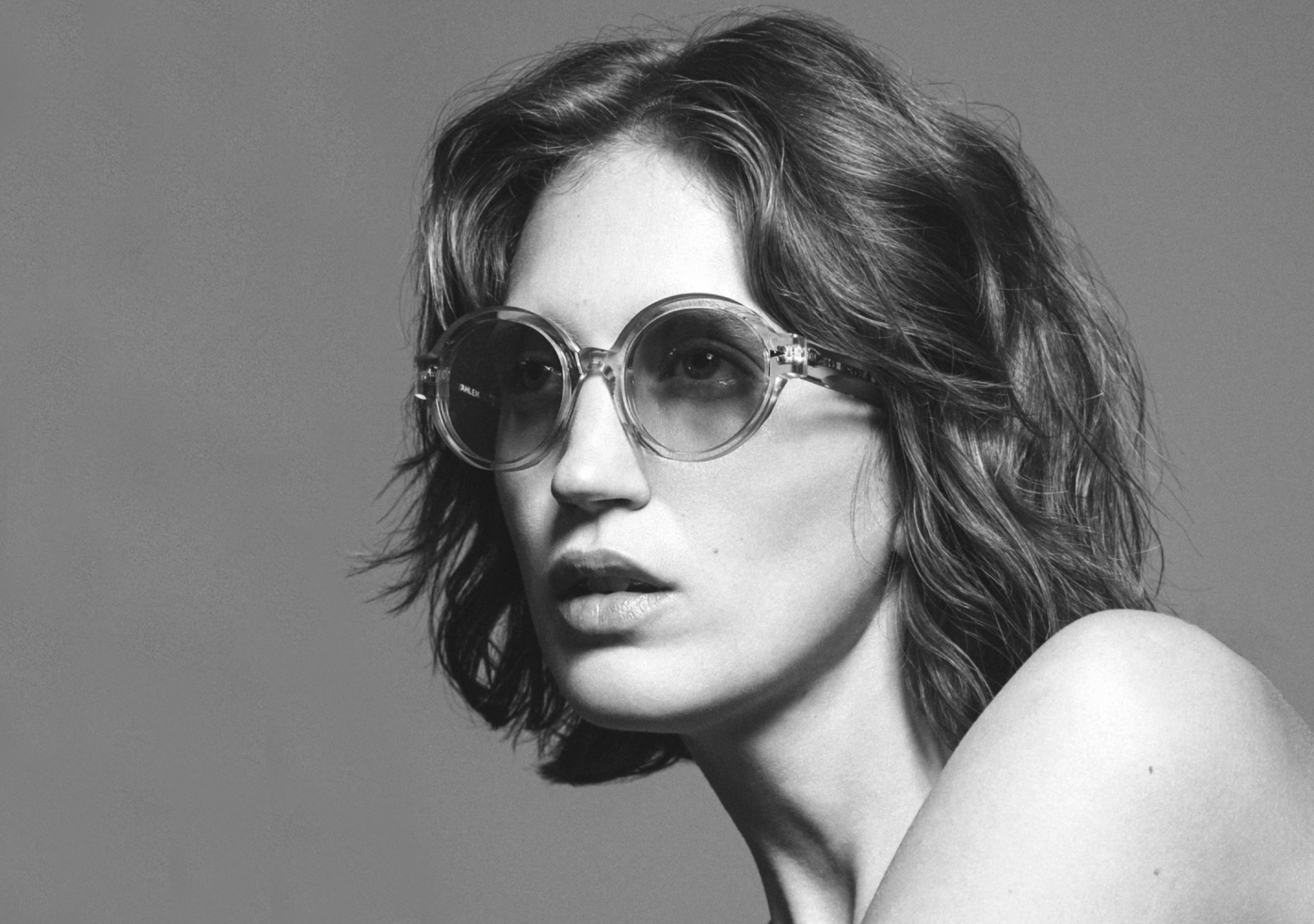 Aucun produit ne correspond à votre sélection.