Lapima
Préparez-vous à voyager avec les lunettes de soleil Lapima, tout droit venues du Brésil, avec leur design aux volumes énergiques et leurs montures colorées. Fondée par Gisela Assis et son mari Gustavo, la marque insuffle un nouvel état d'esprit au monde de la lunetterie : celui de considérer les lunettes comme une extension de la personnalité. En parfaits connaisseurs, le couple se nourrit d'architecture et du style vintage des années 60 pour créer, innover, tout en respectant l'esthétique vintage avec des modèles oversize et exubérants. Les lunettes sont entièrement faites à la main au Brésil avec de l'acétate des cellulose de haute qualité.
Get ready to travel with Lapima sunglasses, straight from Brazil, with their energetic design and colourful frames. Founded by Gisela Assis and her husband Gustavo, the brand brings a new state of mind to the world of eyewear: that of seeing eyewear as an extension of personality. As perfect connoisseurs, the couple feeds on architecture and the vintage style of the 60s to create, innovate, while respecting vintage aesthetics with oversized and exuberant models. The glasses are entirely handmade in Brazil with high quality cellulose acetate.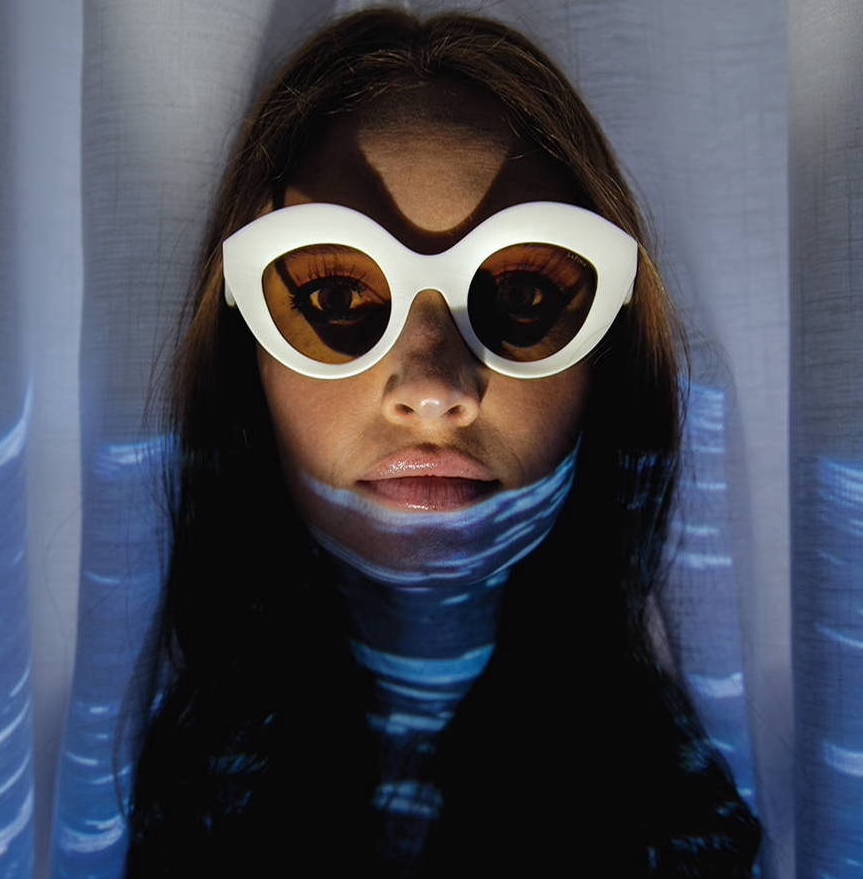 Aucun produit ne correspond à votre sélection.