Mr. Leight
Deux hommes, qui sont devenus partenaires d'affaires, font partie d'une même famille : le père, fondateur de la marque Oliver Peoples, et le fils, créateur de la marque Garrett Leight. Ensemble, ils créent des modèles qui mélangent le classique et le nouveau, avec un design original, iconique et irréprochable. Fabriquées au Japon, leurs lunettes sont sublimées de fils d'or, qui donnent des airs de bijoux aux formes les plus classiques.
Two men, who have become business partners, are part of the same family: the father, founder of the Oliver Peoples brand, and the son, creator of the Garrett Leight brand. Together, they create models that mix the classic and the new, with an original, iconic and irreproachable design. Made in Japan, their glasses are sublimated with gold threads, which give the most classic forms of jewellery.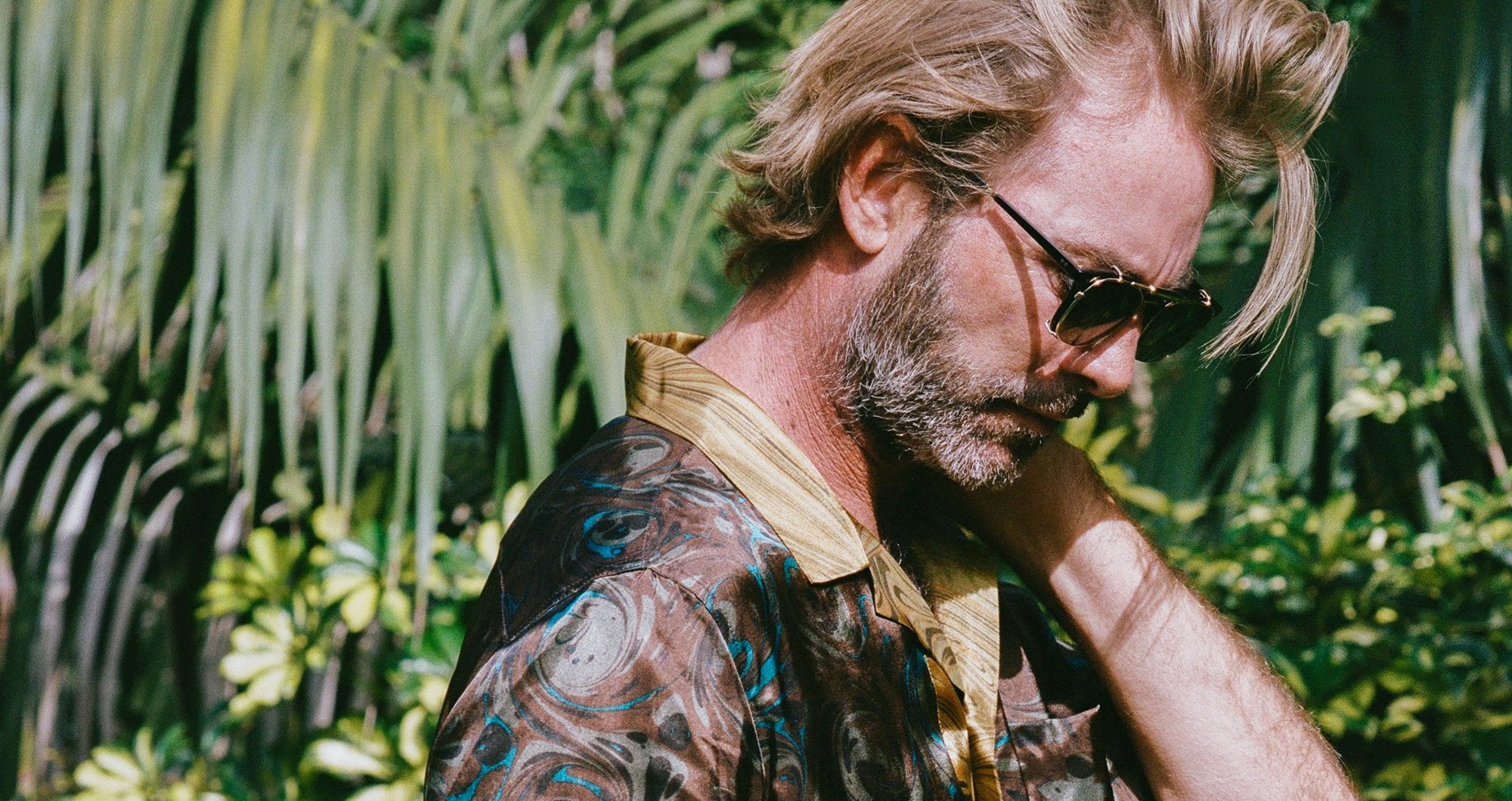 Aucun produit ne correspond à votre sélection.