Moscot
Depuis 1915, les lunettes Moscot sont une institution new yorkaise, reconnues dans le monde entier pour leurs modèles au look incomparable, une histoire de famille depuis cinq générations. La collection est dessinée à New-York, les lunettes les plus iconiques telles que la Lemtosh rendue célèbre par Johnny Depp ou Andy Warhol ont un style unique dont seul Moscot a le secret. Fabriquées à la main avec des matériaux robustes, de l'acétate italien et des charnières rivetées aux détails vintage, les lunettes couleur champagne, blonde, cristal, noire, les multiples teintes d'écaille sont les coloris phare de la marque Moscot. Les clips solaires sont aussi à l'honneur pour un style unique.
Since 1915, the Moscot glasses are a New York institution, recognized worldwide for their incomparable look, a family history since five generations. The collection is designed in New York, the most iconic glasses such as the Lemtosh made famous by Johnny Depp or Andy Warhol have a unique style that only Moscot has the secret. Handmade with robust materials, Italian acetate and riveted hinges with vintage details, the glasses champagne color, blonde, crystal, black, the multiple shades of tortoise shell are the main colors of the brand Moscot. Clip-ons are also in the spotlight for a unique style.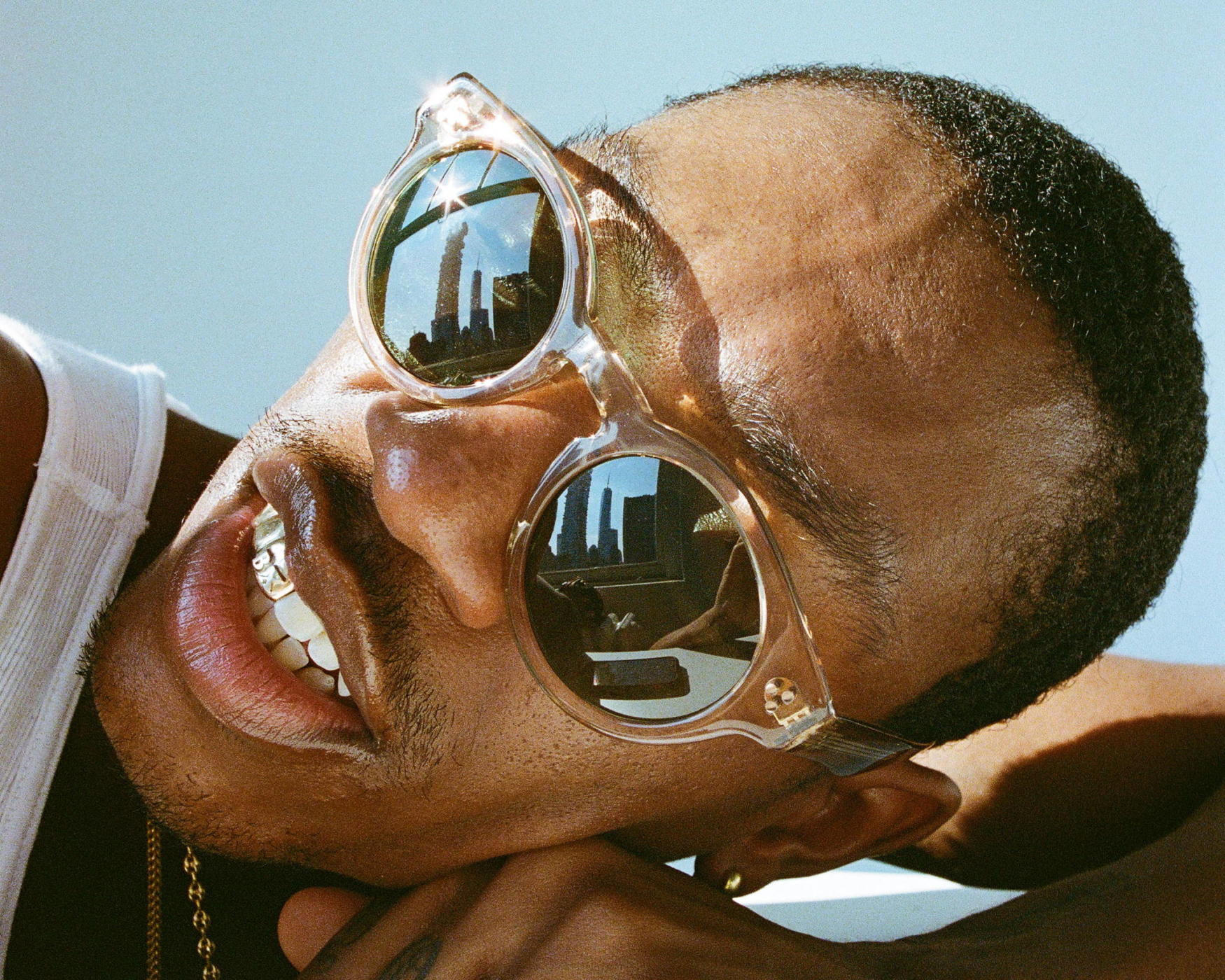 Aucun produit ne correspond à votre sélection.