Yellows Plus
Yellows Plus a commencé son histoire en 2001 au Japon avec le désir de défendre les valeurs de l'artisanat japonais, en proposant des montures façonnées à la main, dans des matériaux raffinés. Les amateurs de lunettes sobres, mais d'exception, seront ravis de porter cette marque, qui met à l'honneur le minimalisme et l'exigence.
Yellows Plus began its history in 2001 in Japan with the desire to defend the values of Japanese craftsmanship by offering handcrafted frames made of refined materials. Lovers of sober but exceptional eyewear will be delighted to wear this brand, which honours minimalism and high standards.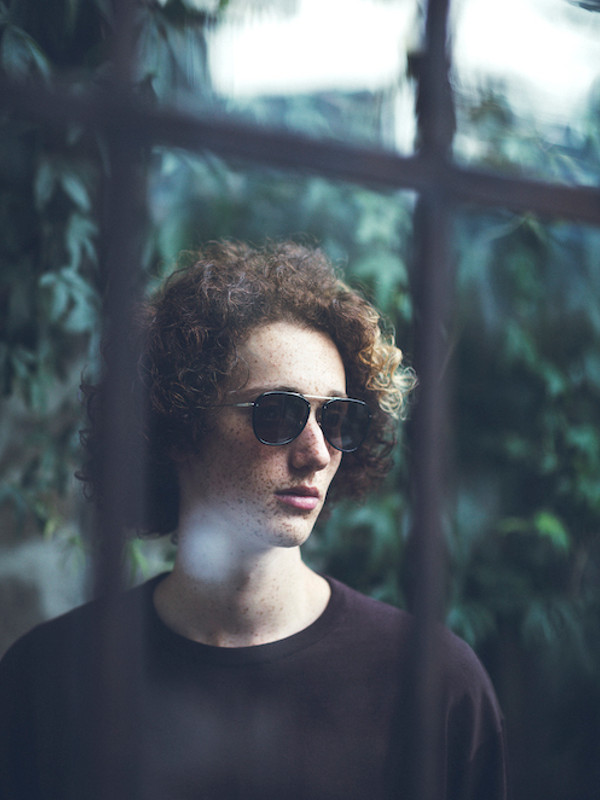 Aucun produit ne correspond à votre sélection.