Cutler & Gross
Chez Cutler & Gross, fondée en 1969, ils n'aiment pas les conventions, c'est certain ! La marque britannique de lunettes de luxe trouve un équilibre subtil entre artisanat italien et style indéniablement chic et branché, et offre depuis sa création une expression articulée du luxe contemporain, grâce à une panoplie de lunettes de soleil et de montures optiques, parfois excentriques, toujours uniques. Considérées des pièces iconiques, les créations de Graham Cutler et Tony Gross continuent d'habiller les visages de célébrités dans le monde de l'art, de la musique, du design et du cinéma, tels que Lady Diana ou Julia Roberts.
At Cutler & Gross, founded in 1969, they certainly don't like conventions! The British luxury eyewear brand strikes a subtle balance between Italian craftsmanship and undeniably chic and trendy style, and since its inception has offered an articulate expression of contemporary luxury, thanks to a range of sunglasses and optical frames, sometimes eccentric, always unique. Considered iconic pieces, the creations of Graham Cutler and Tony Gross continue to dress the faces of celebrities in the world of art, music, design and cinema, such as Lady Diana or Julia Roberts.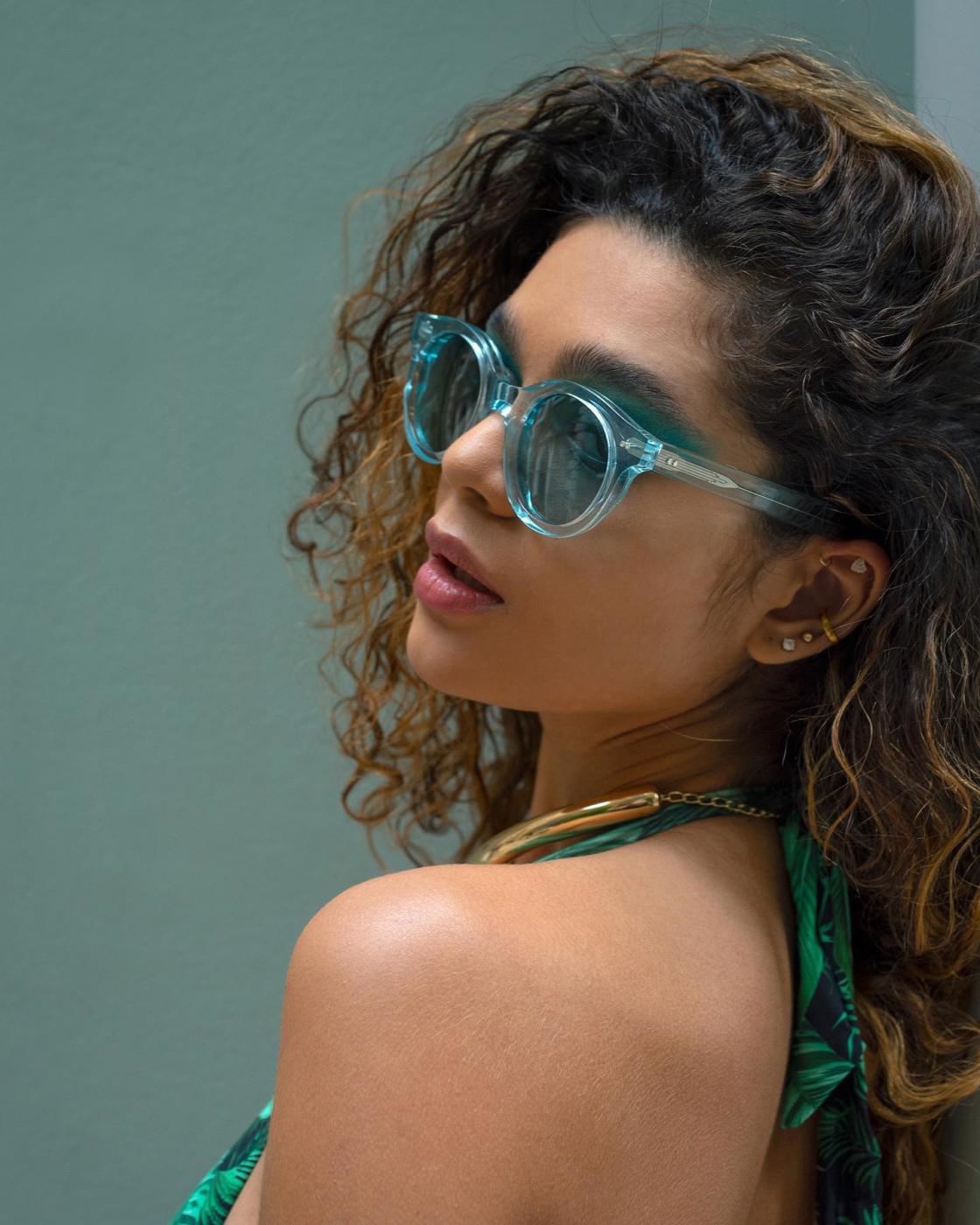 Aucun produit ne correspond à votre sélection.