Céline
Dès 1945, Céline Vipiana crée son entreprise éponyme, consacrée à l'origine aux chaussures pour enfants sur mesure. Le succès s'en va grandissant au cours des années 60, et elle se diversifie alors en lançant une gamme d'accessoires et de maroquinerie. Les montures sont épurées, les lignes sobres et épaisses aux accents minimalistes, et rendent honneur à l'esthétique de la maison parisienne.
As early as 1945, Céline Vipiana created her eponymous company, originally dedicated to custom-made children's shoes. The success grew during the 1960s, and she diversified by launching a range of accessories and leather goods. The frames are pure, the lines sober and thick with minimalist accents, and pay tribute to the aesthetics of the Parisian house.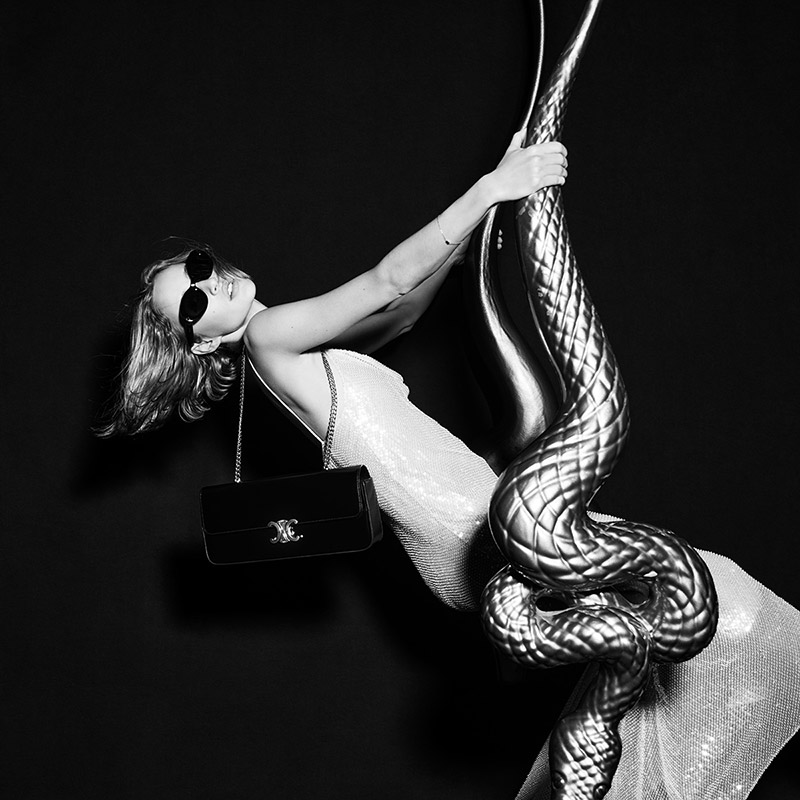 Aucun produit ne correspond à votre sélection.