Eyevan 7285
L'histoire d'Eyevan commence dès 1972 au Japon avec pour objectif de proposer des montures qui se porteraient comme de véritables accessoires de mode, qui prônent le savoir faire-artisanal, le confort et la fonctionnalité plutôt que la frivolité. En 2013, une nouvelle équipe de designers reprend les rênes de la direction artistique et donne naissance à Eyevan 7285, en hommage aux dates importantes de son histoire, 1972 et 1985. Ils revisitent ainsi les archives de la maison, pour les redessiner avec des matériaux et des procédés modernes, tout en s'inspirant de la culture ancestrale japonaise, et notamment des temples anciens. De quoi enchanter les amateurs de produits originaux et artistiques !
Eyevan's history began in 1972 in Japan with the aim of offering frames that would be worn as true fashion accessories, that would promote craftsmanship, comfort and functionality rather than frivolity. In 2013, a new team of designers took over the artistic direction and gave birth to Eyevan 7285, in homage to the important dates in its history, 1972 and 1985. They revisit the house's archives, redesigning them with modern materials and processes, while drawing inspiration from Japan's ancestral culture, particularly ancient temples. Enough to delight fans of original and artistic products!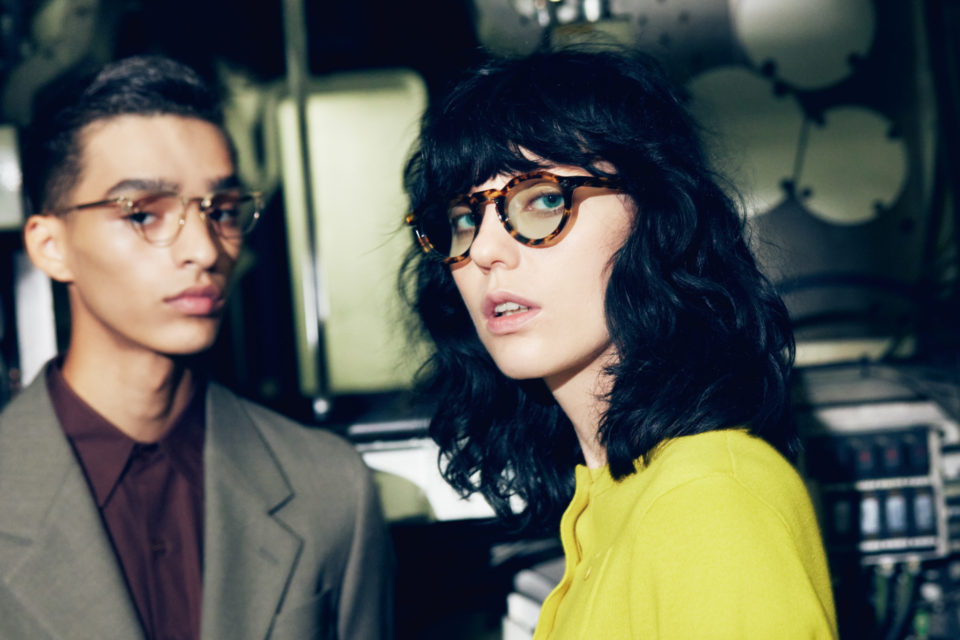 Aucun produit ne correspond à votre sélection.