Jacques Marie Mage
Jacques Marie Mage est une marque de lunettes de luxe qui s'adresse à ceux qui souhaitent porter des lunettes très exclusives, avec une forte identité ainsi qu'aux collectionneurs. Son créateur, le français Jérôme Mage part s'installer à Los Angeles à 20 ans. Amoureux d'art et de design, les différentes cultures l'inspirent pour créer des lunettes de caractère aux formes et aux détails uniques. La collection est fabriquée au Japon à la main par les meilleurs artisans, utilisant les plus beaux matériaux. Toutes les pièces sont dessinées, rien n'est standardisé. Chaque modèle est un hommage à une personnalité iconique, toutes les montures sont des pièces de collection produites en éditions limitées et numérotées.
Jacques Marie Mage is a luxury eyewear brand for people who want to wear very exclusive eyewear, with a strong identity as well as to collectors. Its creator, the french Jérôme Mage, moved to Los Angeles at the age of 20. Lovers of art and design, the different cultures inspire him to create character glasses with unique shapes and details. The collection is handmade in Japan by the best craftsmen, using the most beautiful materials. All the pieces are drawn, nothing is standardized. Each model is a tribute to an iconic personality, all frames are collector's pieces produced in limited and numbered editions.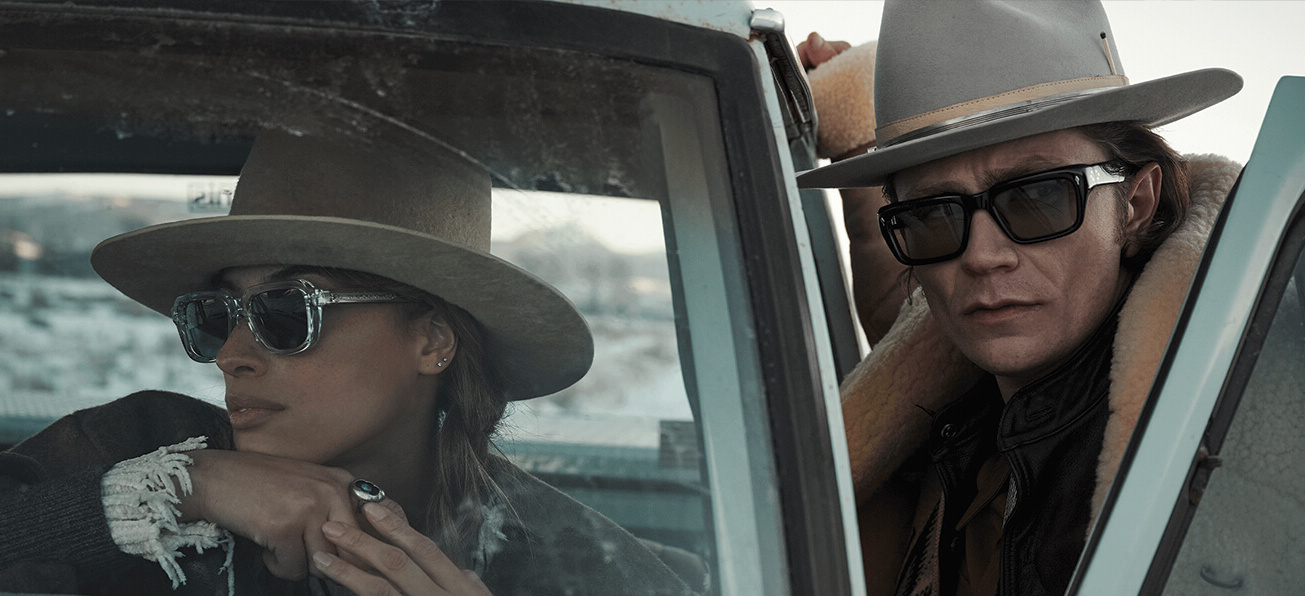 Aucun produit ne correspond à votre sélection.