Oliver Peoples
Oliver Peoples est une marque américaine de lunettes de luxe créée en 1987, qui appartient à Luxottica, une entreprise italienne leader dans la distribution de lunettes premium, de luxe et de sport. Les montures sont conçues à Los Angeles et fabriquées en Italie ou au Japon. Caractérisées par des détails raffinés, une allure vintage et des composants de haute qualité, leurs lunettes sont prisées par de nombreuses célébrités, comme Brad Pitt, Angelina Jolie, ou encore Tom Cruise.
Oliver Peoples is an American luxury eyewear brand created in 1987, which belongs to Luxottica, a leading Italian company in the distribution of premium, luxury and sports eyewear. The frames are designed in Los Angeles and manufactured in Italy or Japan. Characterized by refined details, a vintage look and high quality components, their glasses are prized by many celebrities, such as Brad Pitt, Angelina Jolie, or Tom Cruise.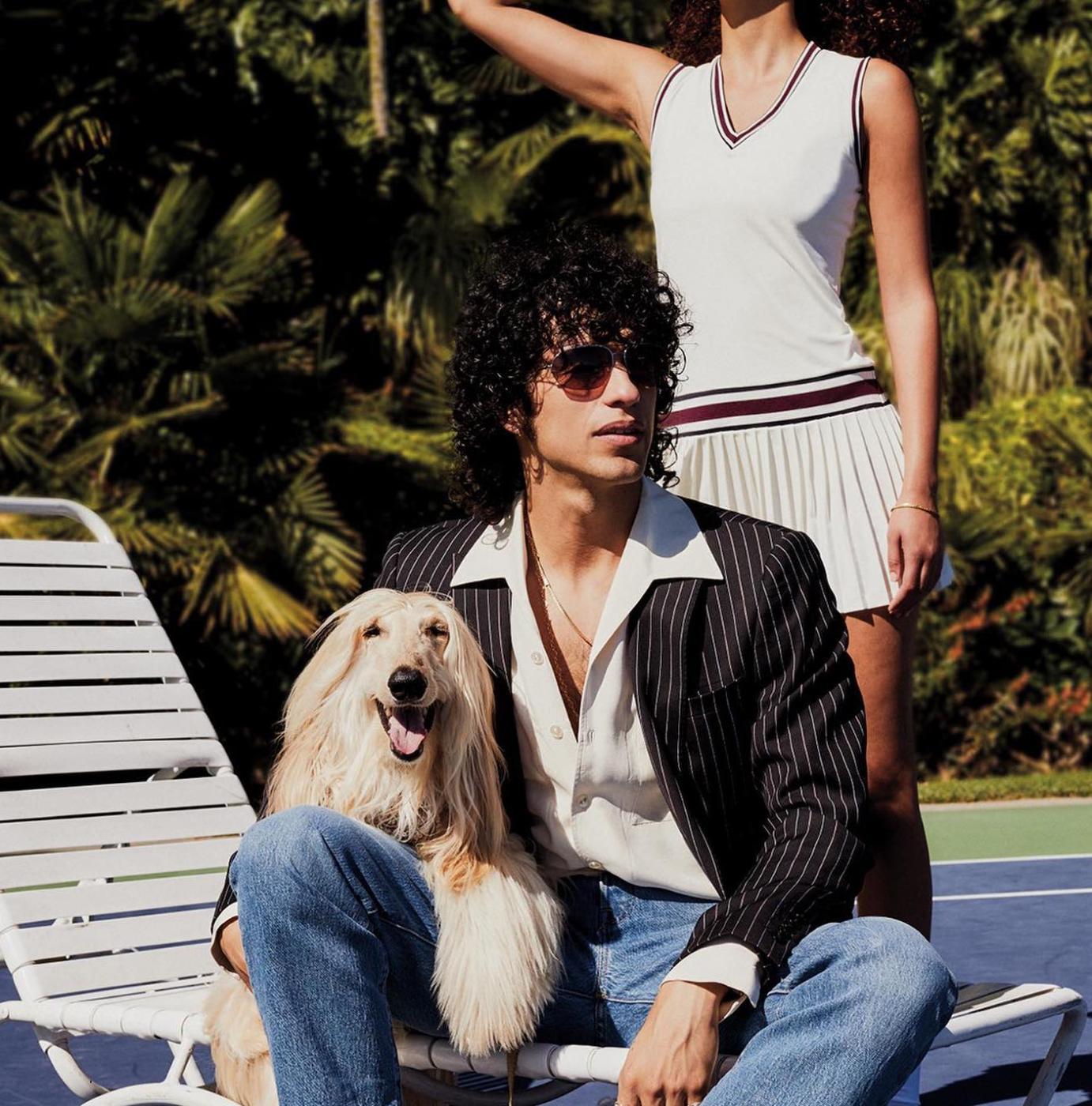 Aucun produit ne correspond à votre sélection.