Andy Wolf
Andy Wolf crée des lunettes uniques, fabriquées à la main en Autriche. La marque a été fondée par 3 amis, Andreas (Andy), Wolfgang (Wolf) et Katharina, pour produire des montures simples et modernes. Chaque monture est soumise à un examen minutieux et a sa propre origine. Ce qui les unit, c'est la qualité de leurs matériaux, choisis avec minutie, et leur caractère marqué, grâce à leur fine monture de métal.
Andy Wolf creates unique eyewear, handmade in Austria. The brand was founded by 3 friends, Andreas (Andy), Wolfgang (Wolf) and Katharina, to produce simple and modern frames. Each frame is subject to a careful examination and has its own origin. What unites them is the quality of their carefully selected materials and their strong character, thanks to their fine metal frames.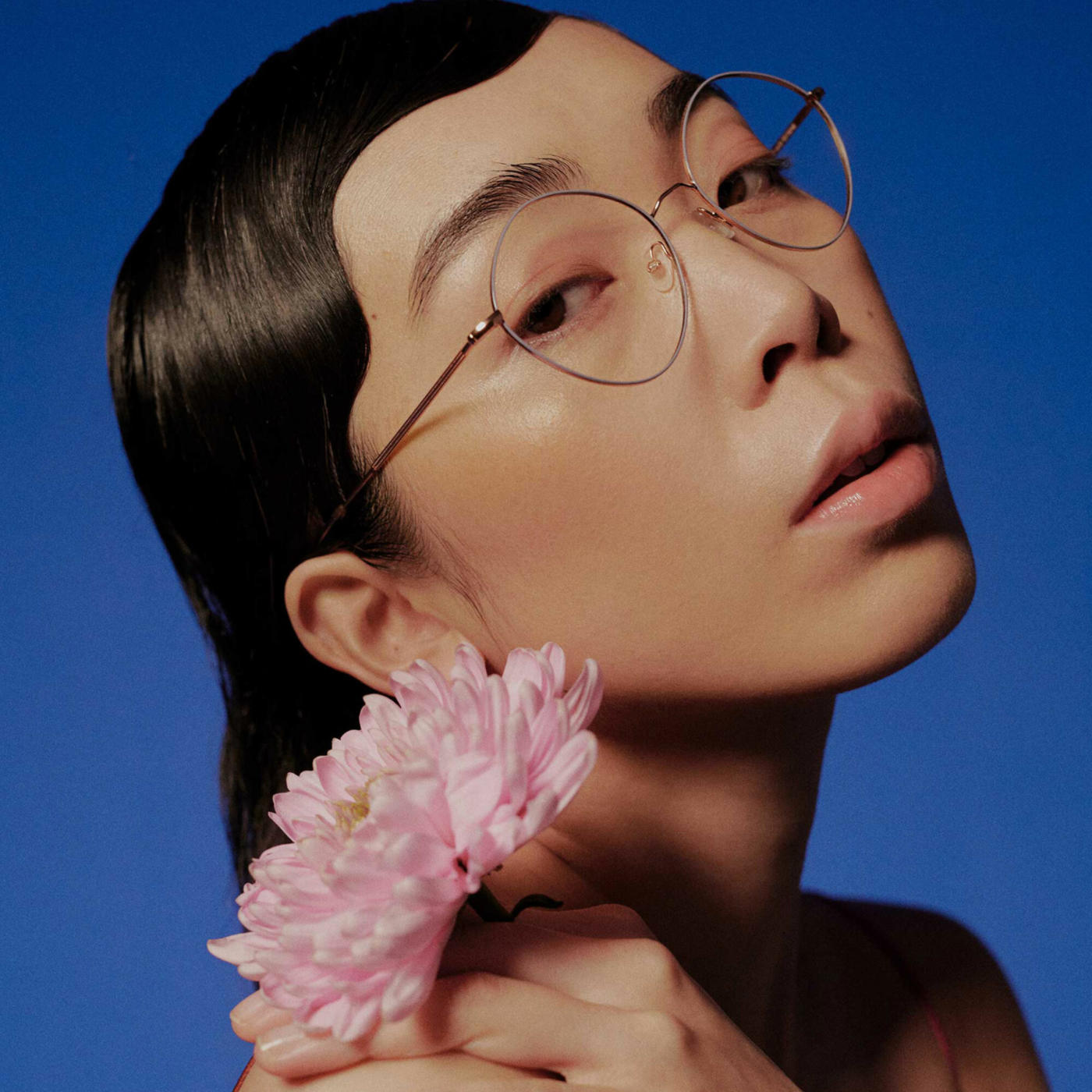 Aucun produit ne correspond à votre sélection.